Team Name - Sanatorium
Empire Side - Coven
Voltage Side - Psych Ward
Members
Psych Ward
Eclipse Diemos
Victor Maero Adams
Solomon Caine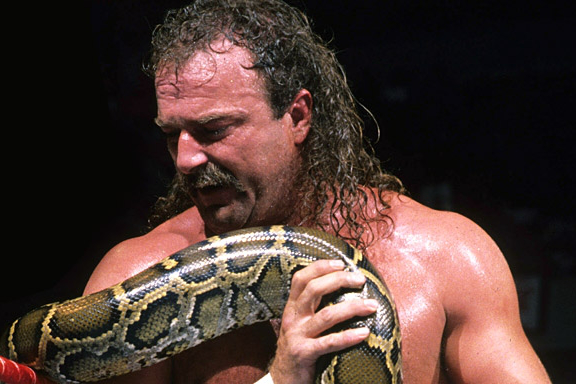 ONI
Coven
Brody Sparks
Jocelyn Diemos
Madison Kaline
Alexis Diemos
TAG TEAM INFO
Team's Theme Music - Sound of Silence by Disturbed 
Team's Alignment - Alignment? We do as we please how we please...everyone is a target and everyone is an ally as long as they look at us as what we are. 
Reason For Teaming - A dark family, brought together by blood and sins. We work together for the good of our family, for the family is the only thing that truly matters. 

MOVESET INFO
Finishing Move:
Into the Darkness -
As the Sanatorium holds their opponent, with each member gripping a limb Eclipse races forward from the ropes, delivering a harsh room 13 to the skull. With the impact, each member raises the destroyed figure, lifting him/her off the ground and driving them into the ground with a toss power bomb.