Stark
Showdown





Posts

: 654


Subject: NEO Uprising Information July 16th 2017, 1:42 pm

---

NEO: Uprising

EAW New Breed Championship

Moongoose McQueen (c) vs Finnegan Wakefield

#1 Contender's Match for the EAW New Breed Championship

Johnny Nova vs Kaise Boetius vs Lucas Johnson vs Harvey Yorke

Theodore Hilfiger vs James Ranger

Masaru Kasahara vs John Scott Monroe



Last edited by Stark on July 25th 2017, 12:25 am; edited 1 time in total
showster26
Dynasty





Posts

: 1988


Age

: 31


Hailing From

: The Great State Of California


Status

: #HardWork


Subject: Re: NEO Uprising Information July 16th 2017, 1:47 pm

---

Damn that is a good gfx job.

4X Rising Star Of The Week (2x Michaels, 2x Caine) , 4X Beef of the week (Top Prospect Scramble, VS Drastik, vs Chris Elite, W/Jon McAdams vs Bound By Fate), 1X Promoer of the week (along with everyone else for SV 2016)
Stark
Showdown





Posts

: 654


Subject: Re: NEO Uprising Information July 16th 2017, 1:48 pm

---

THANKS TO HARVEY YORKE FOR THAT SICK-ASS POSTER
Black Mamba
Showdown





Posts

: 91


Age

: 32


Hailing From

: Rockledge, Florida (USN-AD)


Status

: Sweet Lullabies of Victory


Subject: Re: NEO Uprising Information July 16th 2017, 4:33 pm

---

Sexy

Awards and Accomplishments:

1x Rising Superstar of The Week 

1x Match of The Week

1x Beef of The Week

1x Team Showdown
Moongoose McQueen
Voltage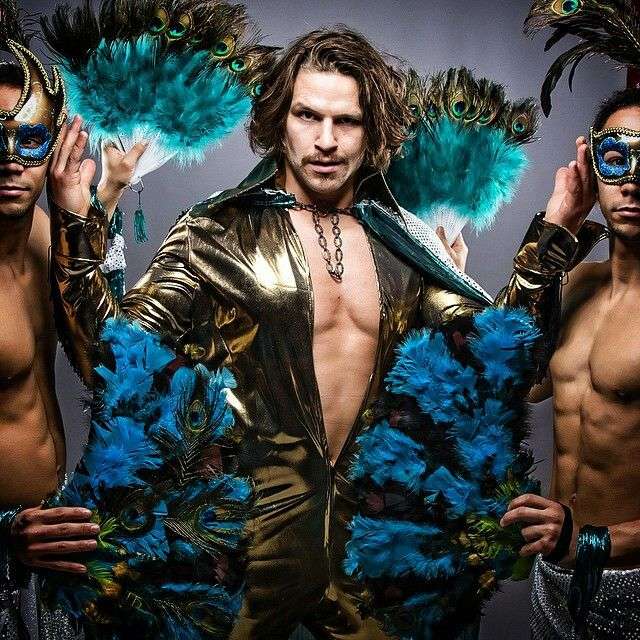 Posts

: 758


Status

: Whether I go or not, I'll die anyway. I have an organ more important than my heart. Although you can't see it, I feel it going through my head down to my feet, and I know it exists within me. It lets me stand on my feet, it lets me walk forward without trembling. If I stop here, I feel like it would break... My soul will break.


Subject: Re: NEO Uprising Information July 16th 2017, 8:34 pm

---

oh shit, I'm on the poster.
Sponsored content

Subject: Re: NEO Uprising Information

---