I wondering two things.
One could someone make a Jakob DeLion signature for me?
And if someone could make and send a David Starr render to my email: jakobdelion8@gmail.com  I already have one but it's pretty basic for graphics.
Here are some photos that you can use!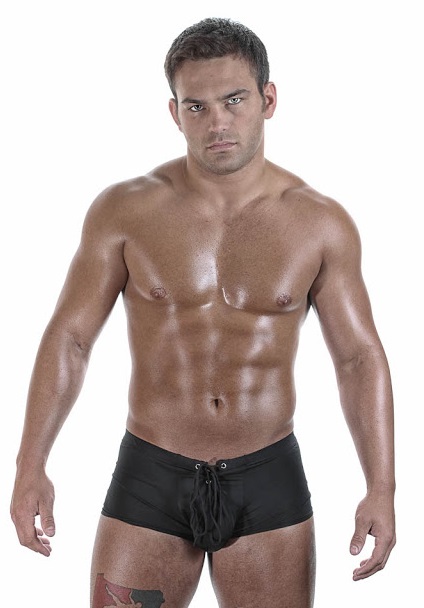 Step 1: Stop thinking like everyone else.
Step 2: Realize you will face resistance.
Step 3: You will be tested. But it will be easy to keep doing it even when it gets difficult.
-Thunderstruck