Not to be confused with Wilson WorldWide Productions in England.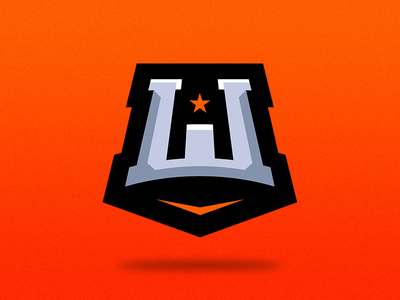 Wilson International is a... Ahem... ~Stable~... Created by Ryan Wilson as a united front to advance his career in the wrestling industry. Gaining momentum, fans and credibility with every matches, he is determined to show the Zaibatsu and the entire land of the Elite what it means to mess with him and expect to get away with it. 
Theme Song: Psyched Out - The Supersuckers
Members 
Ryan Wilson - "The Jerk with a Mouth"
CEO, COO, ABC, DEF, Vice-GHI, Senior-JKL and Co-MNOP.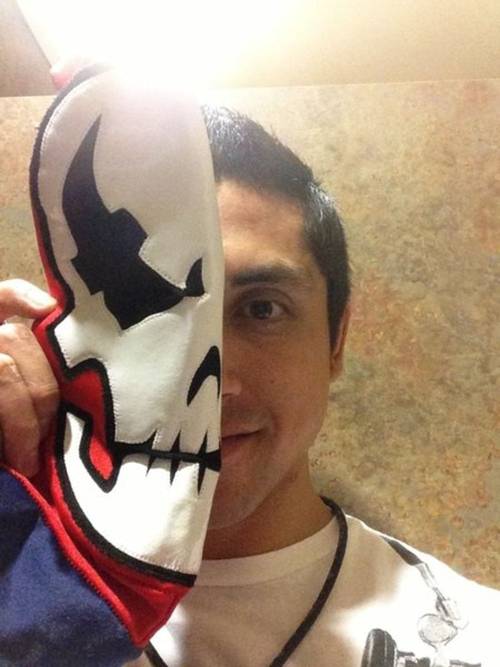 The Canadian Studmuffin is of course the leader of this group he who has enjoyed success on the independent circuit across the United States and Europe before landing a contract here in Elite Answers Wrestling. The Montreal native handles business on several fronts including Marketing (Promos) and Advertising (Matches) in order to push what he calls the ''Ryan Wilson Brand'' to new heights while having a great time doing it. Business before pleasure? For Ryan Wilson: Business IS Pleasure.
Ian Ternivsky aka ''The Intern''
Intern of Wilson WorldWide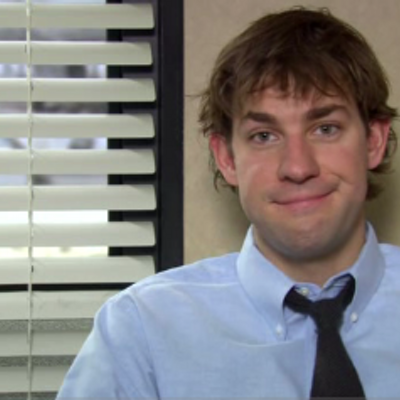 His name is what got him to have a job at WWW in the first place, thrown in as a joke but later taken more seriously by Ryan the young 25 year old from Los Angeles hopes he will be paid more than minimum wages and boxes of donuts as he is much more useful than he let's on having a degree in management... Although he is not sure if Ryan knows about that fact.
Mister Forthwahl
Vice-Everything
Some say he is only a figment of Ryan's broken mind, others believe he is a man speaking off camera. One thing is sure Ryan and him are tight and work close together in order to deliver quality Marketing schemes to the EAW Universe on a weekly basis.
Tony ''Brujah'' St-Michel
Mentor and Coach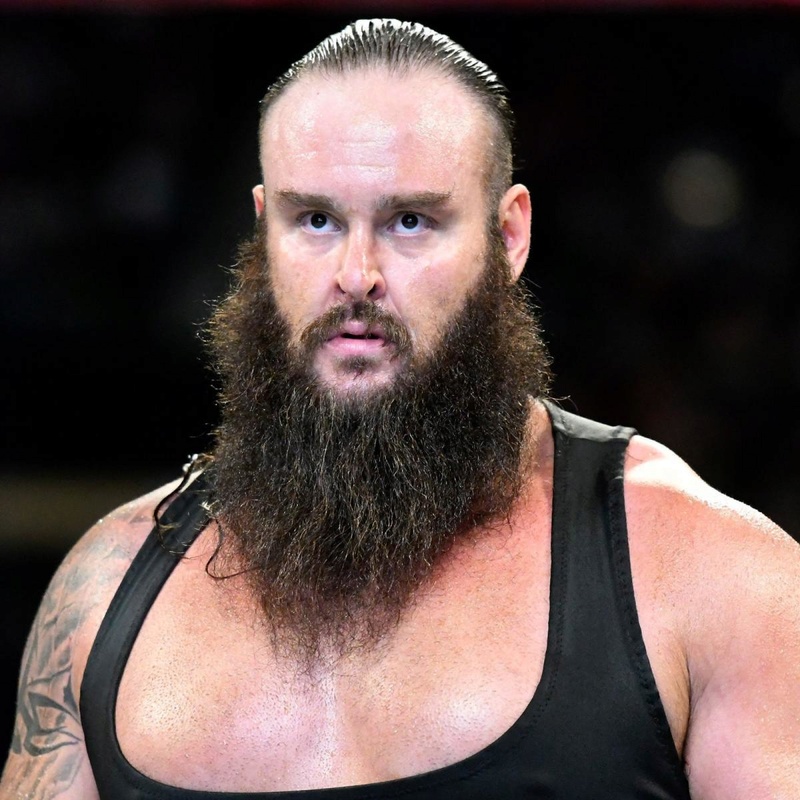 Ryan has mentioned the name of the man he worked the tag team division of several wrestling promotions in the past with in previous Marketing campaigns, the man from Trois-Rivieres Quebec is a beast among men and has been Ryan's coach for several years. Tony was a major name in the hardcore spheres of several companies in the past and applied his expertise on Ryan which shows through his resilience and ability to take a beating and get up from them.
Note - Will change picture base if reserved in the future or if already in use.
EAW Accomplishments
- None at the moment, but this will change with time. 
- Just you wait
- You'll see