@Aria Jaxon wrote:

Who do you think would be a good pic base for genderbent April?

What are your thoughts on the as-of-now potentially crowded Specialists title scene?

Who's been your favorite person to promo against since you brought in this character?
Bin Won, a Korean actor that I remember mainly from the 2010 movie "A Man From Nowhere". He is part of the inspiration for April in the first place.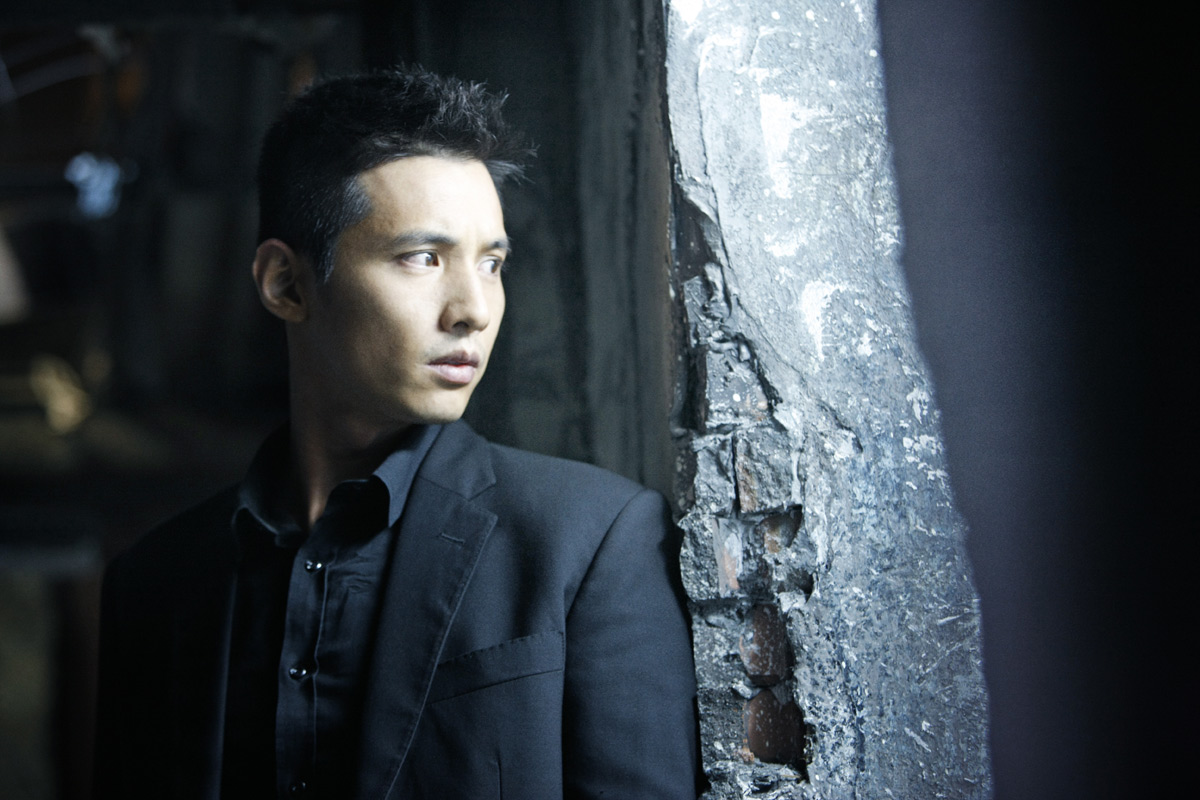 Love it, absolutely love it. When I actually went about trying to create the title a couple of years ago, I envisioned a strong, competitive midcard with this title as the centerpiece. You have April, Consuela, potentially Cloud, Sophia rose (?), and Brody all in the mix too as well as a lot of the newcomers with potential like Revy and Savannah Sunshine. 
Haruna and Azumi in a tie. I will never tire of unleashing Angry April promos on them. Consuela and Cloud also were fun to go against multiple times.
Warmest of Thanks and Credit to Brody Sparks for this signature.