Aria Jaxon wrote:

I think the second one is a lie. I don't think I've ever heard a Canadian say they prefer Starbucks over Tim Horton's.

I competed in beauty pageants as a kid.

I've been arrested.

I don't speak fluent Spanish, buuuut I can sing in Spanish if I remember the lyrics phonetically -- Selena and Celia Cruz songs in particular.
I feel like
#2
is a lie...
EAW is the first E-fed that I joined.
I prefer DC Comics over Marvel
I'm a huge Otaku (Anime Geek).
Sigs made by Haruna (Thanks, Waifu!!)
This one is made by Tarah (Thank you, GM!)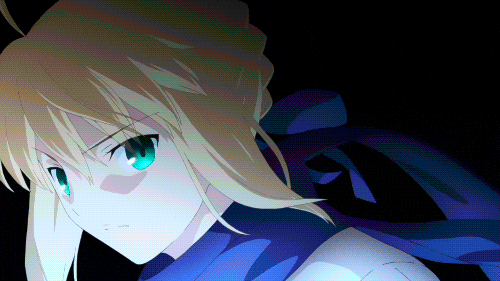 Azumi's Wiki Page! {Special thanks to Koala Finn who created the page itself}