Hello,
So I did not see a thread on here about getting to know each other in real life. i know some people don't like to share anything about them self but I like to get to know the people around me and forge new friendships. So here goes.
Name: 
Dustin Slater
Home Town:
Cedar Rapids, IA
How I make my Money:
Currently work as a Security Coordinator for Per Mar Security and run 200 guards across 1/3 of the state
Hobbies:
Efeds, Cooking, Camping, Fishing, Reading, Movies, and I really like to travel.
Family:
I have 4 kids 1 daughter who will be 17 this year, my son will be 11, my next daughter will be 10 and my youngest daughter will be 9.
Pets:
1 Dog Zeus, 2 cats (they are my wife's cats I am not a cat fan.)
Interesting facts:
I have lived in Iowa, Illinois, California, Michigan, Wisconsin, and Florida. (no not an army brat) I went to 14 schools and 4 high schools. I was in the Marines but busted my knee in boot camp on night maneuvers. I was accepted to the CIA but was unable to attend due to financial obligations.
Final fact my Son is a genius with a 155 IQ and he is like a miniature version of Sheldon Cooper from the Big Bang Theory. 
Feel free to share things about yourself.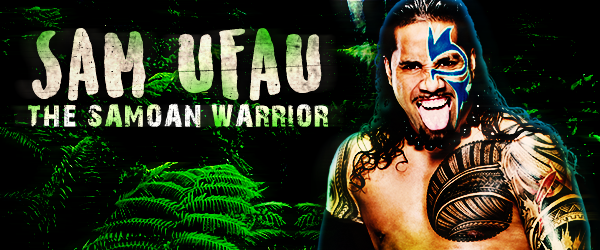 Sig made by Ryan Marx