Funny you should mention, 'Sound of Silence' by Disturbed, because The Sanatorium uses that as their theme here.  Eclipse was the one who chose it and I've really grown to like it.

I'm a lot like PB in that I have a lot of ideas for entrance music, some I'll probably use for ONI in the future, some I'll probably never get to use.  I really like some of Tom Waits' stuff, most of all 'Hell Broke Luce.'  I think it'd be a great entrance theme for a more rough around the edges character that ONI will never be.  I almost used it for Jameson Royale, but ended up going with Dropkick Murphys' "The Gauntlet" which I think is also a great theme.

But really, how can you go wrong with people mashing up Cookie Monster clips to make him sing Tom Waits?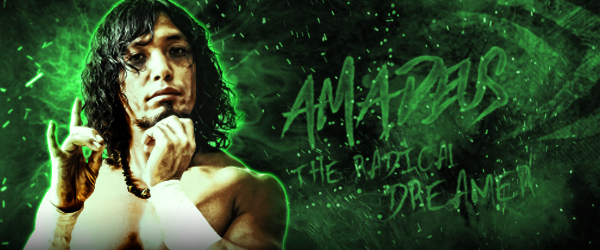 Thanks to Arselx for the signature!
Old sig: