Welcome to the first ever EAW Prediction Series, where
YOU
 can make your predictions for matches on WWE Pay-Per-Views!
(NOTE: this has similarity to r/SquaredCircle and their prediction series).
HOW TO PLAY:
When a WWE PPV is coming up, a thread will be created on the forums here, with the title, "EAW's WWE Prediction Series (PPV NAME)." Below will be a form where you can fill out your predictions, which will be judged based on a points system. In order for this to be competition-based, please ensure that you use the same username for each form that you have in previous submissions. 
RULES:


Predictions are accepted up until the beginning of the pre-show, or for the show itself in the case that there is no pre-show.

Only one set of predictions are allowed per user. Only the most recent submission will be counted. Once you put your predictions in, you are not allowed to change your predictions, so be careful who you're choosing to win!

If this goes over well, we will continue to do this for every PPV for the next year! The person with the most points at the end of the year will be crowned that years EAW Prediction Series Champion, and will win a prize! 

SCORING:
Points are awarded as follows:


3 points for each correctly guessed match (not including disqualification).

1 point to everyone in the event of a disqualification.

0 points for each incorrectly guessed match.

5 additional points if you submit perfect match predictions.

1 point for each correctly guessed bonus question.

CLASH OF CHAMPIONS FORM: 
https://docs.google.com/forms/d/e/1FAIpQLSeKxr0i9HgXf9YTQ0B9xOYucOkier5hgu26Goim1kWFGUR6uw/viewform
SPREADSHEET TO VIEW PREDICTIONS: 
https://docs.google.com/spreadsheets/d/1CenSF-a7ULCiEa7WcMiWuug3ZPna_dnqJRhD3TbNs7s/edit#gid=325458580
Have fun, and may the best predictor win!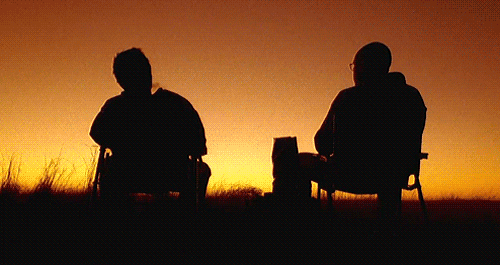 Record: 26-1-20

Most Recent Match: def Mstislav (Voltage: Brooklyn Heights).
EAW Championships/Accolades: 
- 2x Rising Star of the Week
- 4x Match of the Week
- 1x Promoer of the Week
- 3x Beef of the Week