Hurricane Hawk
EAW Hall of Famer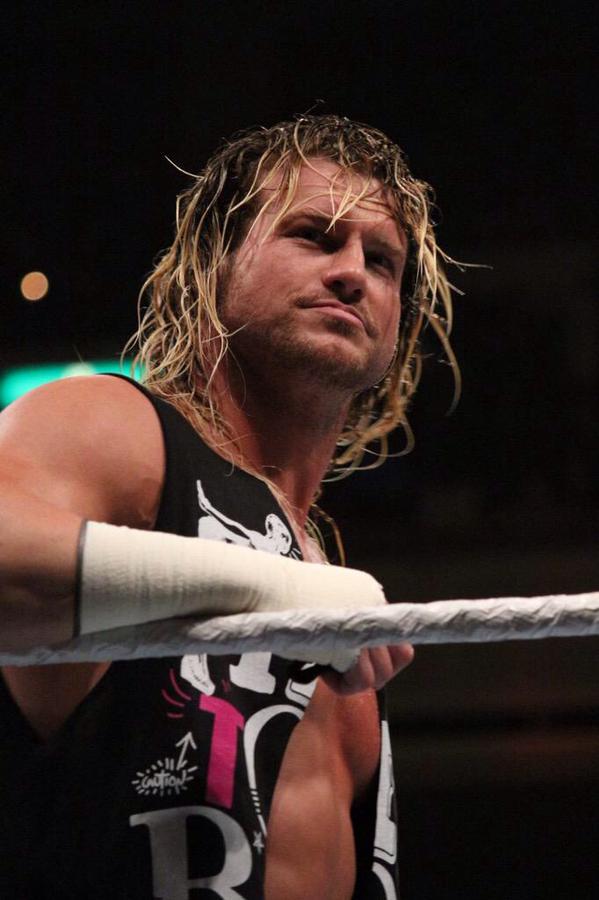 Posts

: 148


Age

: 20


Hailing From

: Starling City


Status

: Eat. Hawk. Eat.


Subject: Step 2???????? September 1st 2016, 6:29 am

---

Alright so......... 3 years ago, I released a project called "Step One." This was when I first really started getting into music lol! Now just yesterday I released a project called Step Two(Funny both projects were released in August). I know I know, it's dumb late. But atleast I did it. Um, it would mean a lot if you guys could possibly take a listen to it, the genre is more of a Rap/R&B type thing lol just to warn you. It doesn't really sound much like Step One if you heard Step One. Uhhh If you guys have Soundcloud, please like it for me and follow me! I'm gonna throw you guys both the Soundcloud link and the DatPiff link. If you guys could just like it also on Datpiff too and if you want to download it that'd be awesome too. That's all I ask for! I appreciate you guys! Thank you. Step Two.

Soundcloud link: https://soundcloud.com/twothet/sets/step-2-the-next-step

Datpiff link: http://www.datpiff.com/mixtapes-detail-2015.php?id=801806

I LOVE YOU ALLLLLLLLLLLLLLLLLLL NIGGGGGGGGGGAS
Stephanie Matsuda
Empire





Posts

: 3069


Age

: 33


Hailing From

: BK


Status

: Back to the drawing board...


Subject: Re: Step 2???????? September 1st 2016, 7:55 am

---

 

Cloud Matsuda's Wiki Profile! - UPDATED (signature credits go to Tarah!)
GC




Posts

: 5171


Age

: 22


Status

: Until we meet again.


Subject: Re: Step 2???????? September 1st 2016, 7:56 am

---

Still waiting on Tropical Swag 2
Sponsored content

Subject: Re: Step 2????????

---