Cailin Dillon
Empire





Posts

: 754


Age

: 31


Subject: Re: A step back. August 14th 2016, 11:27 am

---

This is awful to hear. I'm sorry to read that you're dealing with this and I know how it feels to deal with changes like that seemingly on your own. I know we tease each other in chat but you were one of the people that believed I had a little talent for this stuff early on. You were always there for advice. When someone you've been together with for that long makes such a personal decision that affects both of you, they're only thinking of themselves. That's not a partnership nor is it a healthy relationship. I hope that you can heal from this and move past it. You've always seemed like a good guy and you genuinely deserve better than that.

Thank you Tarah <3
『zakkii』
Empire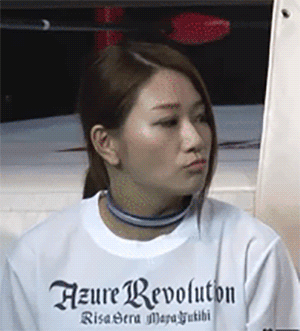 Posts

: 6363


Age

: 25


Hailing From

: WKWKWK Land


Status

: 『Whatever tomorrow brings, I'll be there!』


Subject: Re: A step back. August 14th 2016, 4:49 pm

---

That really sucks...

 why did she even do that? I feel so sorry for you, JJ and I am here, and yes, all of us here always pray and wish for your better life. Take care of yourself and I'll be waiting for you here. We promised to have a feud for the title. until then, good luck!
Rattik




Posts

: 152


Age

: 21


Hailing From

: Fort Wayne, IN


Status

: Now Residing in Cleveland, OH


Subject: Re: A step back. August 17th 2016, 12:07 am

---

Hey stay strong man. Hang in there and take all the time you need. I know we don't know eachother very much but, if you need someone to talk to feel free to get ahold of me, willing to be a listening ear.

Thanks Ryan Marx
Sponsored content

Subject: Re: A step back.

---