Since I can't think of any other place to post Anime stuff. 

Just gonna post my up-to-date Top 25 anime.

25. Tsubasa Chronicles Reservoir 
24. Samurai Champloo
23. Trigun
22. Erased/Boku Dake ga Inai Machi
21. Devil Survivor 2
20. Kuroko No Basket
19. Ghost Hunt
18. Jojo's Bizzare Adventure 
17. Vision Of Escaflowne
16. Kiki's Delivery Service
15. Blood+
14. Haikyuu
13. Tengen Toppa Gurren Lagann
12. Beck: Mongolian Chop Squad
11. Hunter X Hunter 2011 (One day, it will be near the top of my list)
-------------------------------------------
10. Ouran High School Host Club 
9. Howl's Moving Castle 
8. Digimon Tamers.
7. Great Teacher Onizuka
6. Hajime No Ippo
5. Fate/Zero
4. 91 Days
3. Cowboy Bebop
2. Gankutsuou: The Count of Monte Christo
- The best adaption of the classic Count of Monte Christo story (Fight me). Gankatsou is near perfection for me. The English cast was UNBELIEVABLE for this show.
1. Fullmetal Alchemist 03 
- I don't Brotherhood but I grew up with this anime. FMA03 was the first anime I saw that wasn't a part of the old Saturday morning channels. plus that Nina Tucker scene when you see it as a kid...
Sigs made by Haruna (Thanks, Waifu!!)
This one is made by Tarah (Thank you, GM!)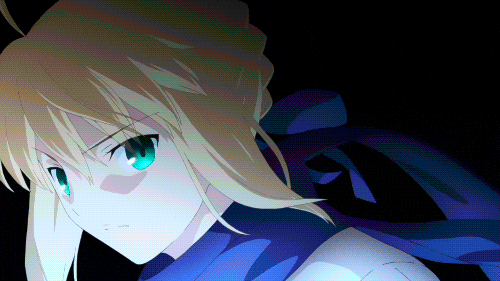 Azumi's Wiki Page! {Special thanks to Koala Finn who created the page itself}